Apple is investigating the iPhone 7 a surfer says caught on fire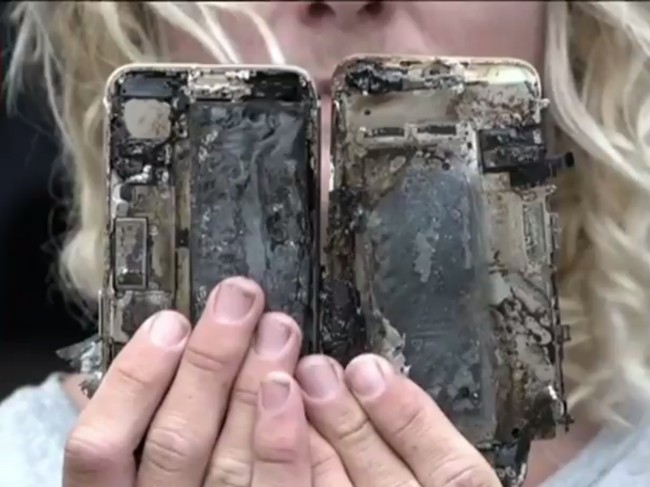 (7 News)
An Australian says an iPhone 7 that he bought a week ago ruined his car after it caught on fire while he was surfing.
Apple is aware of the incident and is currently investigating, a spokesperson tells Business Insider.
Apparently, the surfer left the phone in his car in his pants pocket while he went out to catch some waves.
When he came...
More