How Should You Trade Apple's iPhone 7 Event?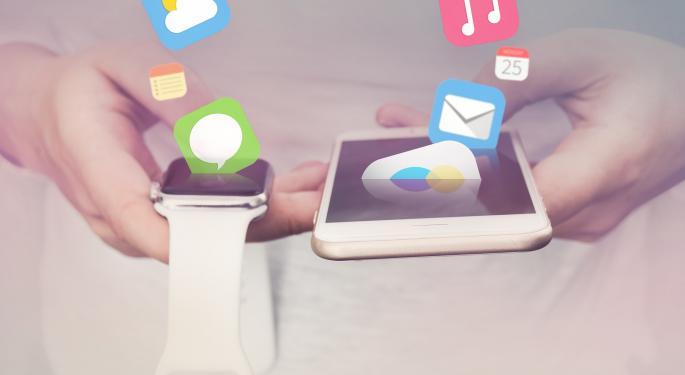 The September unveiling of the newest iPhone model has become an annual event for Apple Inc. (NASDAQ: AAPL) shareholders.
Apple will host reporters and analysts on Wednesday for what is expected to be its latest product launch event. Apple is calling the event "See you on the 7th," but the company has been characteristically secretive about what exactly it will reveal.
Investors are certainly expecting Apple to unleash the iPhone 7, but what features the device will have and how the market will receive it are up in the air.
What can investors expect from the stock in the week ahead?
This year's unveiling will be the sixth of the Tim Cook era. Overall, the weeks following the most recent iPhone unveilings have been mostly positive for Apple investors. In fact, Apple is averaging a 2 percent gain in the week after the five iPhone events since Cook took over for Steve Jobs.
The iPhone unveilings have made an immediate positive impact on the stock's price following four of the past five events. The lone exception was an 11.1 percent drop following the unveiling of the iPhone 5C and iPhone 5S back in 2013.
The past two iPhone events have produced one-week gains of 3.5 and 3.3 percent.
© 2016 Benzinga.com. Benzinga does not provide investment advice. All rights reserved.