Cheap Stocks From The S&P 500 Index With Very High ROI - #HP $Autozone #Micron #LockheedMartin #SkyworksSolution #Apple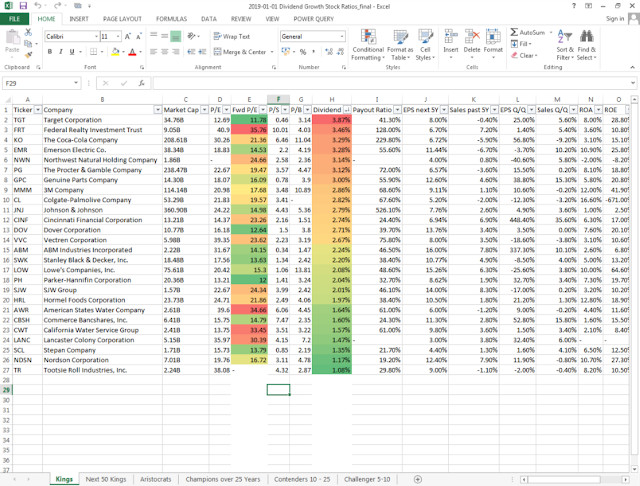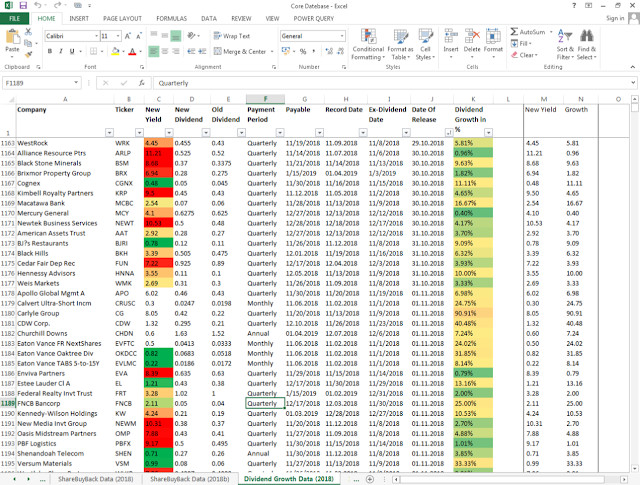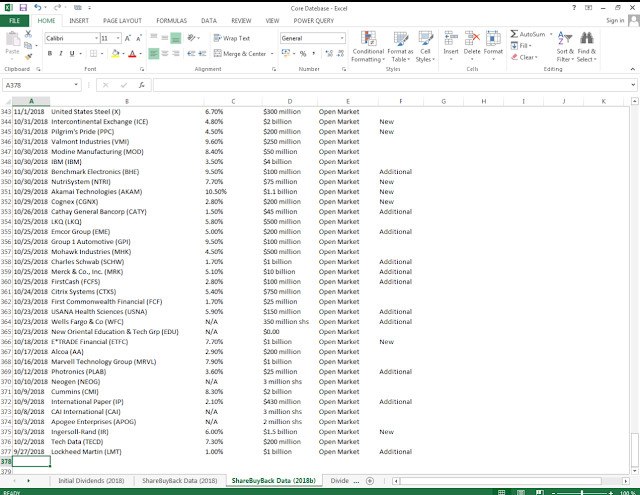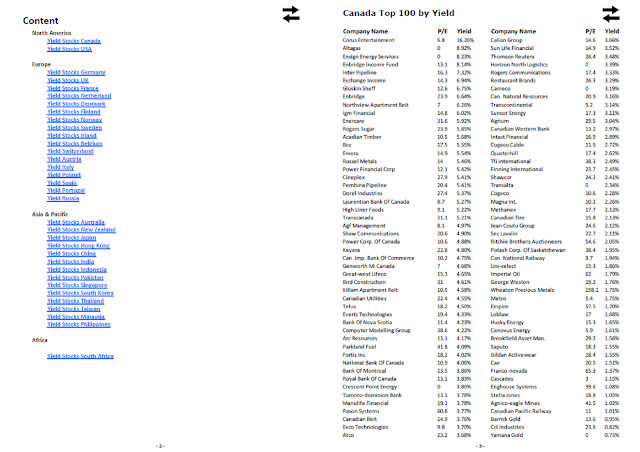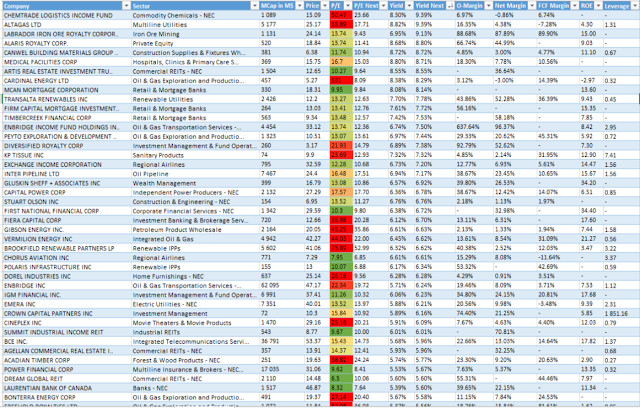 What is a Stock? Stocks (also called stock or share) are part of the capital stock of a company. It represents the original equity paid into the company. The capital stock could be traded at well-known stock markets like the New York Stock Exchange (NYSE) or NASDAQ.Every stock or share represents a partition ownership to the company. A stock owner has the ability to receive dividends and has a voting right for the annual general meeting (AGM). The stock owner participates on the business opportunities and risks.

There are two main stock types available: common stock and preferred stock. A common stock gives the shareowner the ability to vote at the annual general meeting and to receive dividends. A preferred stock has no voting right but for compensation, a higher claim for earnings and assets.

What is a dividend? A dividend is a payment by the company to its shareholders. Normally, a stock pays 4 times a year a quarter dividend in order to participate investors at the company's success. The amount of dividends in relation to the earnings of a company is called payout ratio. The figure measures the part of the earned money which is paid to the shareholders. A payout ratio of up to 50 percent (half of it's earnings) is a good figure. Sometimes it could be possible that companies can pay 90 percent of its net income due to its business model. Those businesses don't need much money for growing.

The dividend amount in relation to the price that an investor pays is called the dividend yield. The value measures the return of the investor. A dividend yield of 5 percent (High-Yield) means that the investor receives 5 percent of his investment in cash - pretax within a year. This value is estimated for the full year dividends. Most of the highest yielding dividend stocks have only a big quarter dividend of more than one percent because of it's unsustainable dividends. The capital market expects a dividend dividend cut by the company.
More